Learn from the BEST in the business.
Gray Television, Inc., owns and operates high-quality local television stations in 113 media markets. The Gray Media Training Center, at WLBT-TV in Jackson, Mississippi, trains, prepares and equips future media industry leaders for success!
Gray Media Training Program participants will receive hands-on learning about the 5 core competencies of the media industry: News, Marketing, Production, Engineering & Advertising Sales
Director of Operations
MICHAEL A. WHITE, JR. - Gray Media Training Center
Michael A. White, Jr., a native of Flora, Mississippi is an award-winning Broadcast Television Producer and Journalist with 10 years of experience. White started at WLBT in 2013 as an intern where he first learned about working in the Broadcast Journalism field.
White was hired in 2014 as a Studio Operator where he learned strong organizational skills eager to secure an entry-level position. From there, White, moved into the newsroom as an Associate Producer, advanced to News Producer, and was then promoted to Morning Executive Producer, serving as an executive producer since 2020.
A graduate of Jackson State University, White received his Bachelor of Science degree in Mass Communications and Media Studies. White, as the program's Operations Director, will lead the charge in developing the Gray Media Training Center program at WLBT.
The Gray Media Training Center will educate and train students who attend Mississippi colleges and universities, with a focus on Historically Black Colleges and Universities in the state, namely Jackson State, Alcorn State, Mississippi Valley State, Rust College and Tougaloo College.
The Spring 2023 Class
Meet the Current Gray Media Training Center Interns for Spring 2023.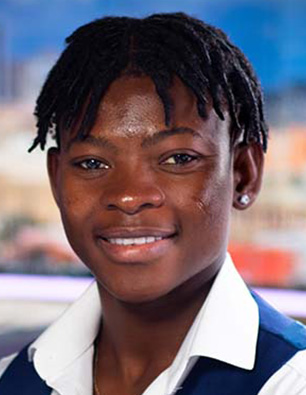 Raheal Aka-ety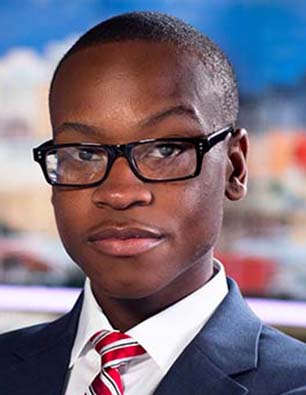 Ladarrius Besst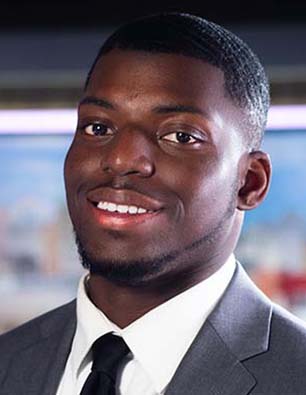 Ethan Goode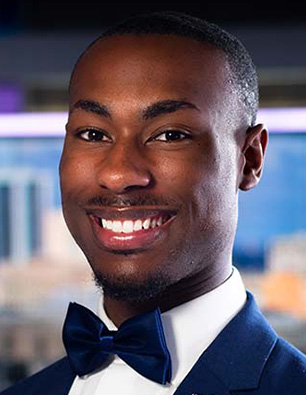 Eddie Howard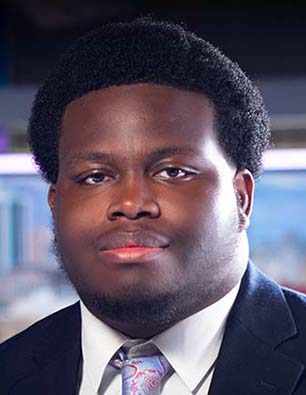 Colby Hunter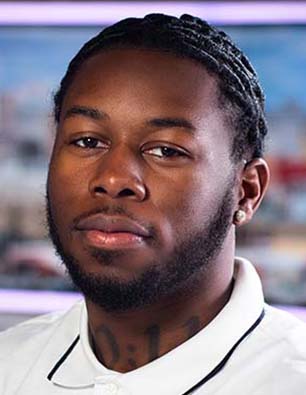 D'Marius Jones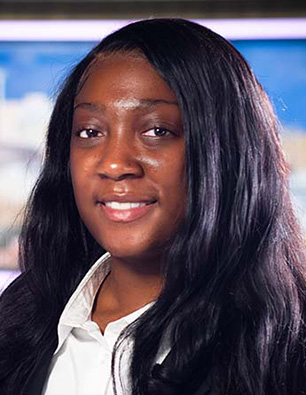 Gabrielle Moore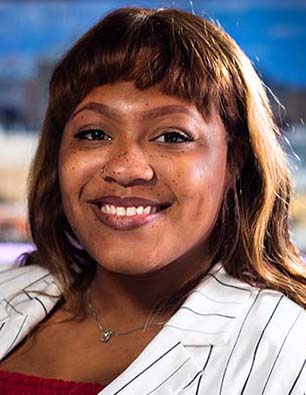 Desire Tackett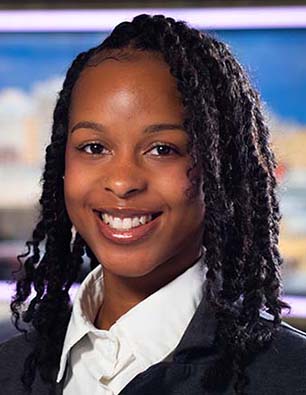 Brittany Thomas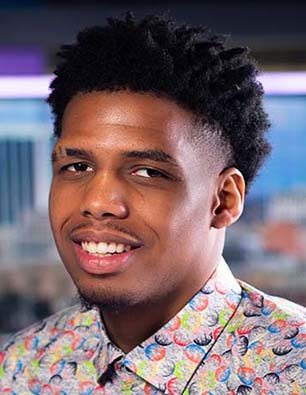 Aaron Ursin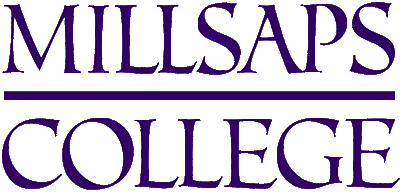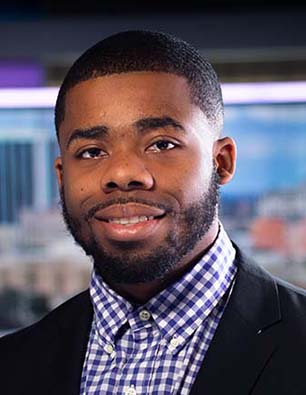 Jessie Washington

The Curriculum
Gray Training Center interns will learn about the 5 core competencies of the evolving media industry
News
A condensed and modernized lesson that introduces college students to journalism concepts, media literacy, and daily newsroom operations. Our news curriculum is designed to help students integrate basic journalism strategies into today's newsrooms.
Marketing
The marketing curriculum provides an in-depth understanding of product design, brand engagement, and promotional writing. Students will explore the stages of successfully developing promotional content and introducing the product to the public.
Engineering & I.T.
Students will have a firm understanding of the electronics technology found in Broadcast Engineering along with the increasing presence mobile media and digital audio have in today's marketplace.
Production
The broadcasting and production technology curriculum provides hands-on fundamentals associated with journalistic content creation and Master Control training.
Advertising Sales
Our sales training curriculum is designed to help shape client conversations and translate skills into business relationships. Students will gain advanced knowledge in interpersonal communication skills, negotiation, and sales management.
Gray Media Training Center
Press Room
Contact Us
Connect with the Gray Media Training Center Today!